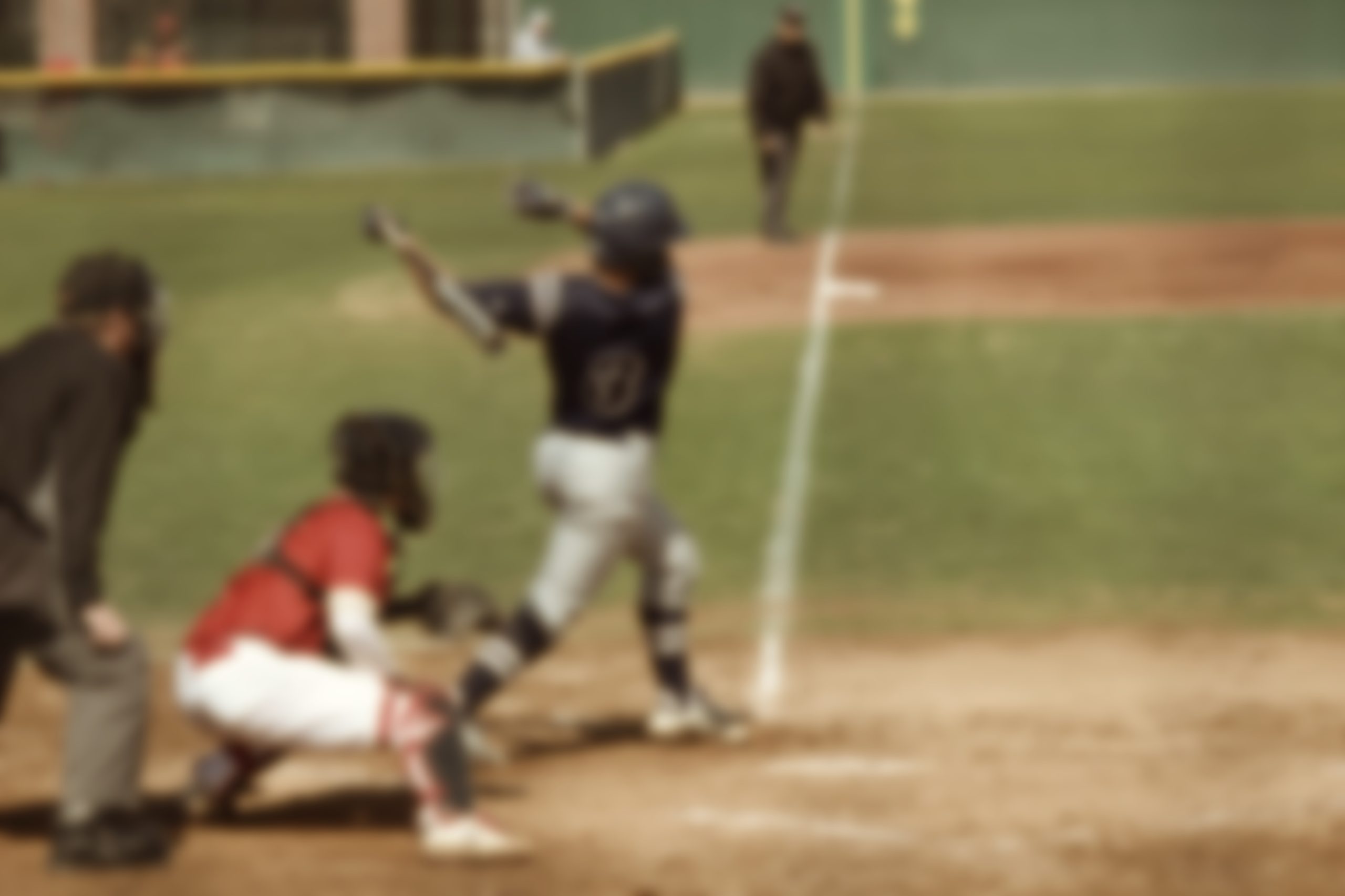 WeLCOMe to 2021
Maverick BAseball

Time to Go to work !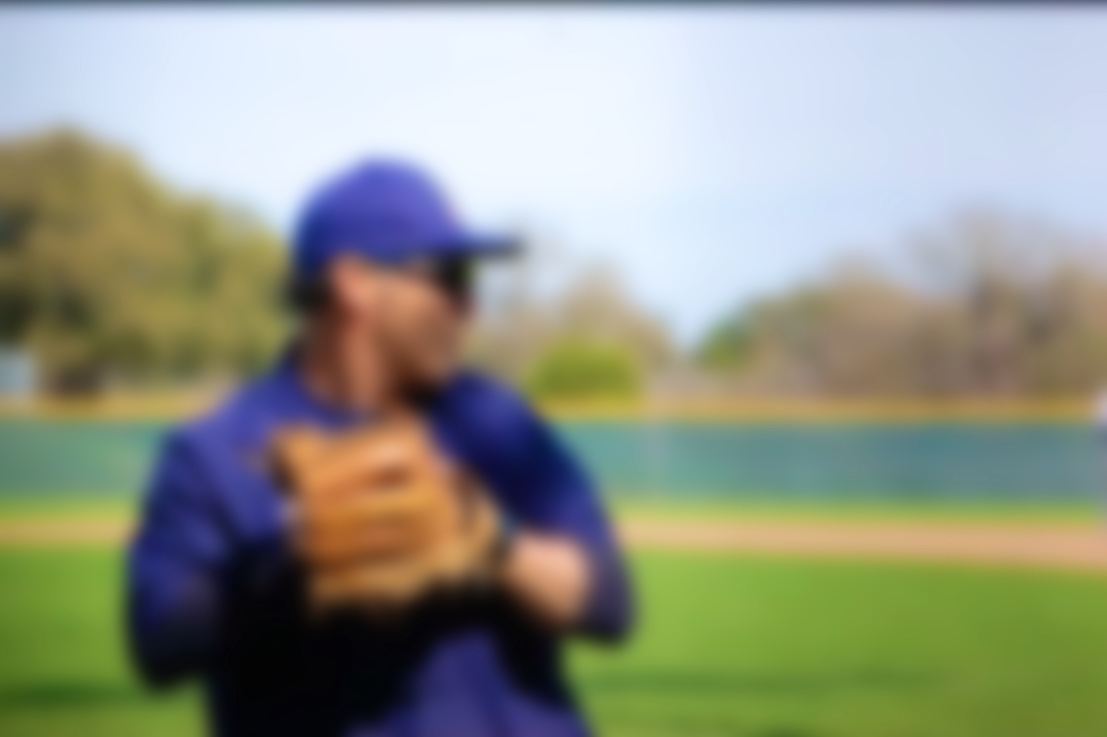 Good Luck
2020 Senior Mavs!
Happy Mother's Day to all the amazing Mav Moms! May your day be a grand slam!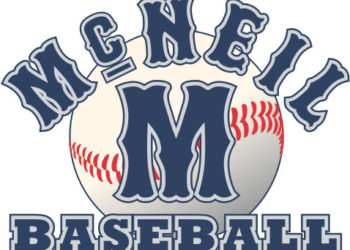 First pitch is a 5PM. In an effort to beat the rain, our varsity team will play their final two games a doubleheader. Come on out and support our boys as they close the 2021 season. Go Mavs!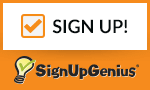 1 week ago
Mav families!

Don't forget to register for the end of the year banquet!

It's this Tuesday, May 11th from 6-9 PM at
Reunion Ranch Events Center
850 CR 255 Georgetown, TX 78633

Players are always free, all family members are $25/person.

Register at https://t.co/Vli1cBGMjp